Buy 24K Digital Gold Online
Buy 24K Digital Gold in the easiest and safest way. Start as low as₹10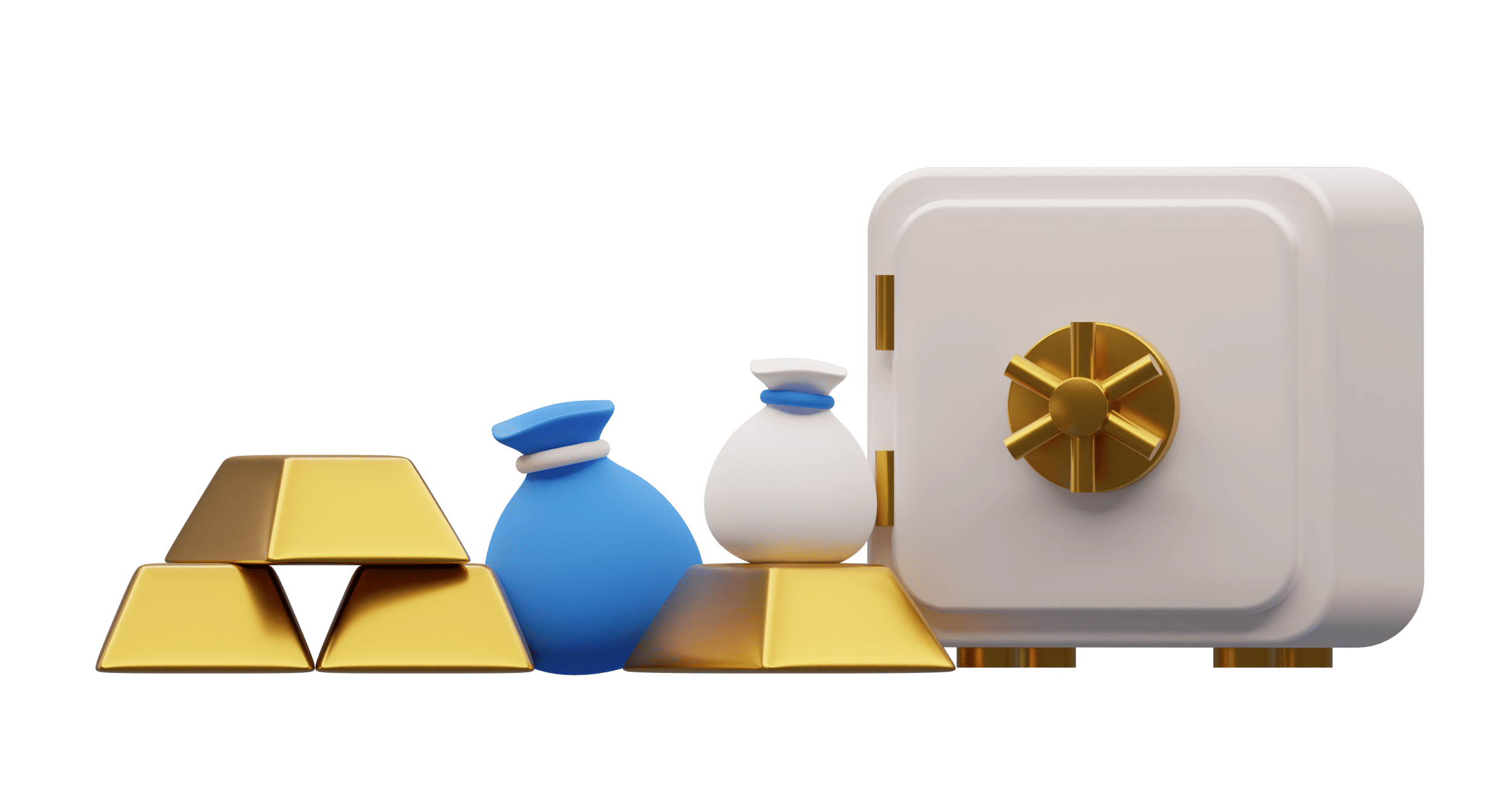 Invest in your future
Why Buy 24K Digital Gold?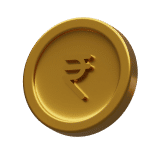 Buy Digital Gold at Best Prices
Avail 24K 999.9 pure Digital Gold at the best prices in the market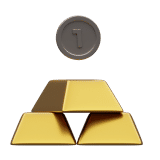 Buy for as little as INR 10
Now you can purchase 24K 999.9 pure Digital Gold online from INR 10 onwards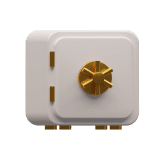 Keep your Digital Gold 100% Safe
Unlike physical gold, you don't have to worry about theft or locker fees. Your digital gold is stored in bank-grade secure lockers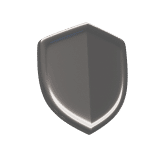 Get 100% Hallmarked Digital Gold
Get trusted and certified purity of BIS/NABL hallmarked Digital Gold
Calculate the digital gold returns
₹

100 invested 6 months ago would be


₹

100.00 by now
GET IT DELIEVERED TO HOME
Convert your Digital gold into Physical gold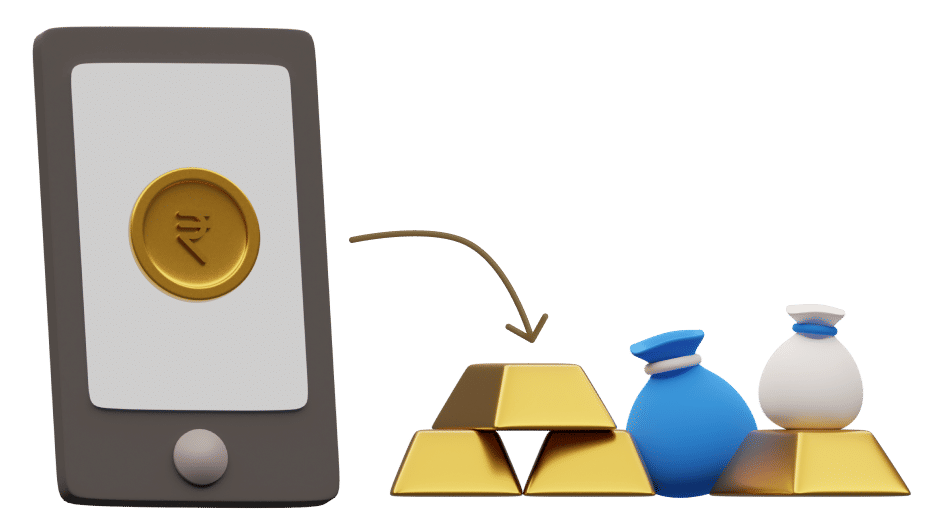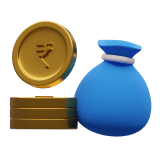 Exchange Digital Gold For Gold Coins
Get your Gold delivered to your home in the form of coins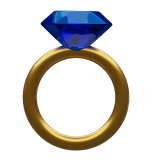 Exchange Digital Gold For Jewellery online
Convert your Digital Gold into jewellery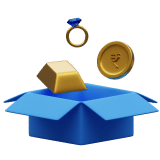 Redeem Digital Gold At Your Favorite Jewellery Store
Use Digi Gold to buy jewellery from your favourite jewellery store
TRUSTED BY 200K+ USERS
It's all the love from our users
We have answers
Frequently asked questions
To ensure smooth transactions of the best quality Digital Gold, Spenny has partnered with Augmont Gold Pvt. Ltd. - an integrated precious metals management company. All buy/sell transactions of Digital Gold are directly with Augmont Gold Pvt. Ltd.
No KYC documents are required.
Superfast onboarding (takes less than a minute to activate roundups into Digital Gold).
Super safe asset class to invest in (especially in times when the markets fall). Stable & low-risk asset.
Purchase as low as Rs.10
Sell anytime.
100% secure: stored in vaults & insured by independent trustees.
Diversify & balance your portfolio.
The live prices are subject to wholesale prices in the spot market Certain margins are added to the transaction to account for payment gateway charges, storage, Insurance, trustee, and custodian charges. The gold rate excludes taxes, making charges, and delivery charges. 3% GST is applicable while buying gold.
The live price shown is the current market price of gold, exclusive taxes, this price may change throughout the day. The buy and sell prices you see are on the basis of wholesale prices in the spot market. It does not include taxes.
The live price may change throughout the day. However, once you begin the buy/sell transactions, the live price shown will be locked in for 5 minutes.
The physical gold is stored and insured by Augmont in 100% Secure Sequel Vaults.Verified by an IDBI trusteeship services Pvt. Ltd - an Independent Trustee